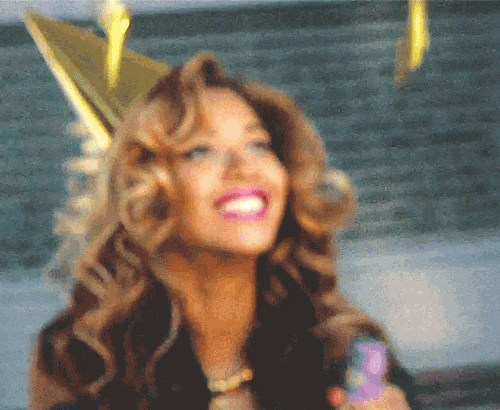 It's your birthday at some point in the year and as we get older, it's sorta bitter sweet. I can't help to be grateful for all the wonderful factors that come with age. For example, we tend to forget that we become wiser, think a bit more clearly, can't be fooled easily, we actually don't give a damn and of course we can look back at the dumb things we once did and laugh at them. 
Of course with all that savvy and mature attitude comes the shit end of the stick...we are physically aging! Blahh what a bitter taste! We notice the fine lines and wrinkles, the aching back, the lack of energy and the glow is no more on our skin. One thing that  also goes with aging is the wonderful (enter sarcasm) thinning and lackluster hair fallout. 
Raise your hand if you've experienced hair fall out and thinning hair! There are many factors that play a roll in hair loss including: age, stress, thyroid problems, medications, pregnancies, wight loss, genetics and so much more. (Always check with your doctor if you're 
experiencing way too much hair loss in a day.) The average person looses any where from 50-100 hair strands daily.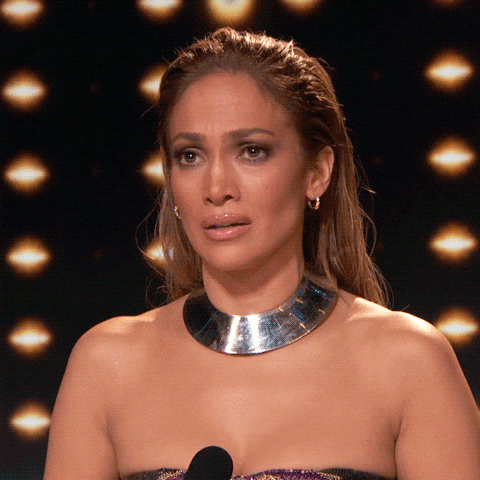 The truth is, it's hard to stay confident when the crown you wear every day is lacking all the shine it deserves. Let's face it, we deal with our hair daily and it can definitely affect our mood and our day over all. This past year I have been dealing with my hair thinning and looking a bit yucky. As a hairstylist, this affects me greatly. I started taking Hair Vitamins to offset the hair loss and to give me a sense of comfort that I won't go bald. 
This wasn't enough!! I want instant results and I want my confidence back! I know there's a way and i'm writing this to share my pain with you. YOU ARE NOT ALONE! Thousands of women experience hair loss and "bad hair" issues daily. Lifeless, brittle, and thin hair that eats away at us every single day that we look in the mirror.
So this is the part I tell you that I found a wonderful solution! YES! That's right, I have been training in a wonderful technique that will give you instant gratification! It's such a wonderful method that gives us the confidence that we've been lacking. As you know I have been going to California to get my Natural Beaded Rows Extensions installed. I went back for training and time got out of my hands, I couldn't get them installed! NOOOOOOO! 
I instantly noticed the difference, when I saw my tribe wearing their long and voluminous hair! They all looked amazing! My confidence was shot again! BUT not for long! I will be traveling back to get my extensions installed because I know they've changed my life! That's right I'm willing to take another trip to get my hair back on fleek! (that's my attempt at staying young). Fortunately for you, I am located right here in Rochester,Minnesota. If you want to know more keep scrolling to find out how you can get the best hair ever!
Check out my before and after Natural Beaded Rows!! THIS IS WHY I MISS THEM!
If you want to know more about the fabulous technique that has changed my life Click Here  to hear  it from the queen of NBR herself, Danielle K. White!
If you are ready to take the next step and
CHANGE YOUR LIFE FOREVER CLICK HERE
You can also visit my website for more before and after pics of women that have given Natural Beaded Rows  a chance to change their lives!
Please reload